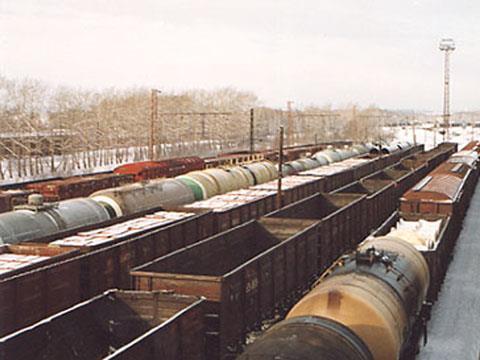 RUSSIA: The Mecheltrans Vostok transport subsidiary of mining, metals and power group Mechel announced an order for 16 Sinara Transport Machines TEM8 diesel-electric locomotives on August 5.
They will be delivered in 2012-14 to operate a 315 km railway which Mechel has built to link its Elga Coal Complex mining development with the Baikal-Amur line.
The TEM8 will be a development of the TEM7A, adapted to suit the mountainous route and local climate, and powered by a GE Transportation 2 200 kW engine. The order is being financed by VTB Leasing.