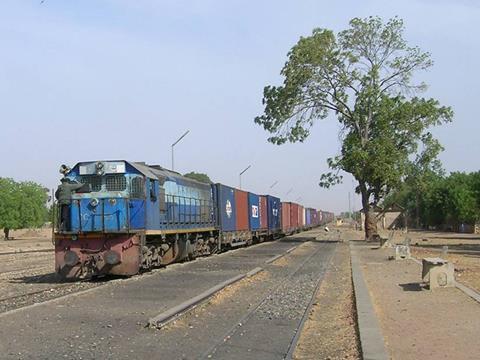 AFRICA: The governments of Senegal and Mali have established Dakar Bamako Ferroviaire to manage the revival of the 1 286 km railway between the port of Dakar and Bamako.
The new company replaces concessionaire TransRail, a 51% subsidiary of Advens which had operated the metre-gauge line under a concession awarded in 2006 before running into difficulties. A four-year restructuring plan had been announced in December 2014, but in December 2015 the governments agreed to terminate the concession and announced they would appoint a new board in 90 days.
The five-member board has two representatives from each country plus head Joseph Gabriel Sambou of Senegal, who called on railway staff to forget the past and unite to develop the business.
At the end of 2015 the two governments each entered into agreements for China Railway Construction Corp (International) Ltd to repair and reconstruct their sections of the line.