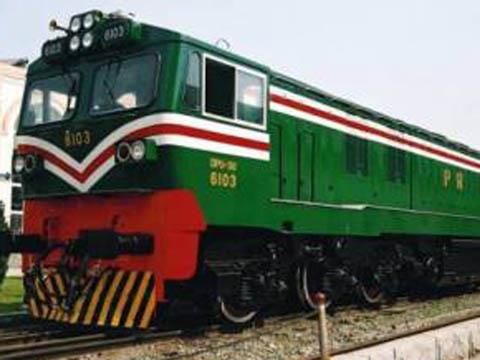 PAKISTAN: Private-sector logistics firm Premier Mercantile Services has been awarded a grant to study the feasibility of acquiring its own locomotive fleet.
The US Trade & Development Agency signed the US$628 000 agreement on May 15. A US contractor is to be selected to undertake a feasibility study which would provide PMS with an assessment of future freight volumes, security and communications needs and financing requirements.
Trains would initially operate between the port of Karachi and Lahore, one of Pakistan's most important freight corridors. According to USTDA, the project 'also contemplates the eventual expansion of the project northbound from Lahore into Afghanistan'.
National operator Pakistan Railways is suffering from a critical shortage of operational locomotives, with plans to acquire up to 150 from US or Chinese suppliers mired in political debate for many years. As a result, PR has agreed to allow PMS to use its own locomotives to haul PR wagons.
'Assisting PMS with its planning for locomotive acquisitions will help improve trade flows and access to the international market for northern Pakistan and potentially Afghanistan', said USTDA Regional Director Henry Steingass. 'This project also represents significant opportunities for US companies in Pakistan's growing transportation sector.'