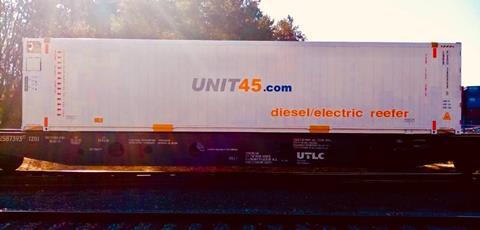 INTERNATIONAL: EU goods which are subject to Russian sanctions can now be transported from Europe to China by rail using electronic seals during transit through Russia.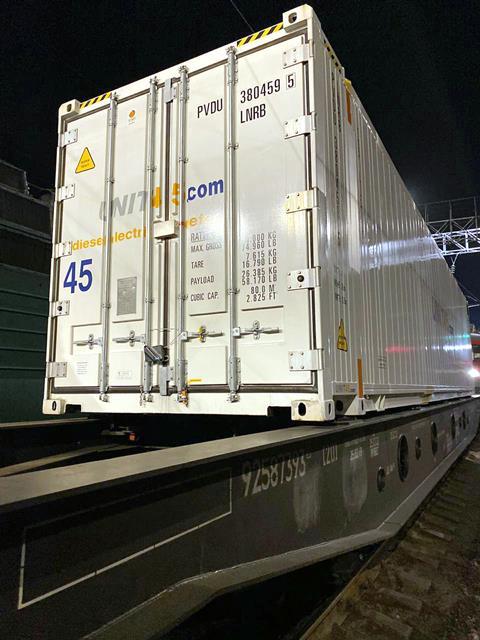 A test shipment of frozen salmon travelled from the Netherlands to Duisburg, where it left for Xi'an on March 21, travelling via Belarus, Russia and Kazakhstan. The ultimate destination is Shanghai.
RZD Logistics and UTLC ERA said they made the shipment in close co-operation with the Federal Customs Service.
'The demand for foreign food in China is growing', said Dmitry Murev, Director General of RZD Logistics. He said the rail service would open up new market opportunities for European suppliers, who can deliver goods 'in the best possible safety and in a guaranteed time'.
Transit shipments on the northern transit route through Zabaikalsk will also be tested.
'This is a new page in the development of Eurasian railway transit', said Alexei Grom, Director General of UTLC ERA. The initiative had required legislative changes, and 'rail transport has once again demonstrated its customer focus and systematic approach to the development of true Eurasian co-operation and partnership'.