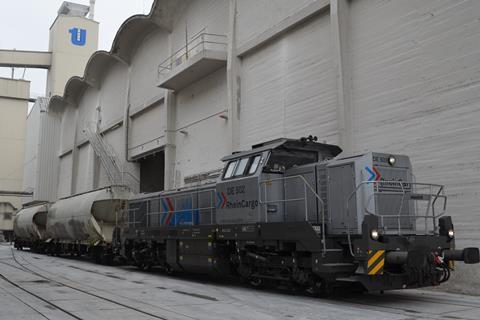 Cement manufacturer Dyckerhoff has worked with RheinCargo's industrial railway division to reopen a siding at its Wiesbaden Amöneburg plant. The rail connection has been out of use for 15 years. 'The reactivated siding makes our location more independent from existing traffic routes', said Stefan Woywadt, head of the Amöneburg plant. 'The very low level of the River Rhein two years ago showed us how important it is to be able to use alternatives. But this is not just a step towards securing our production in the long term. The siding also gives us the opportunity to use environmentally friendly transport.'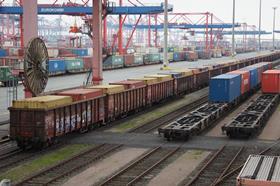 On behalf of Logistik Service, ILG Innovative Logistics Group has developed a way of allowing 20 ft containers carrying steel products to be loaded into bulk wagons for export through the Port of Hamburg to China and South Africa. A total of 68 containers are transported by this weekly service from Linz. After unloading the steel products at the Eurokombi terminal, the train is then re-loaded with ore for Voestalpine's Steel Division at the Hansaport bulk cargo terminal, eliminating empty runs.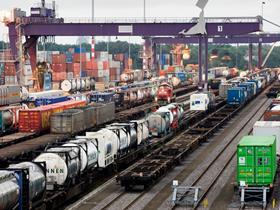 DB Cargo has launched EVplus, an overnight door-to-door single wagonload service between Hamburg and Köln which is now transporting freight for Coca-Cola. Rail is used for the long-distance leg, with lorries for the first and last miles. The operator said EVplus opens up the rail network to companies which do not have access to a private siding, and 'requires practically nothing of customers' as it takes charge of every aspect including supplying 45 ft swap bodies and performing first and last mile deliveries. It plans to expand EVplus to nine major yards and hubs, with target of removing 170 000 lorry loads/year from the roads by 2030.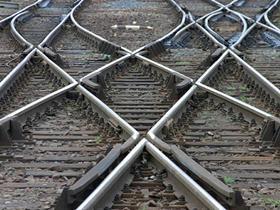 The US Short Line Safety Institute has launched an online programme for hazardous materials training, with five stand-alone educational videos that provide an overview of key elements of the Hazardous Materials Regulations. 'The video library is an outgrowth of the robust Hazardous Materials training programme that the SLSI offers at no cost to short line railroads', said Executive Director Tom Murta. 'During the more than 50 training events SLSI has hosted, each with multiple sessions, several topics have regularly risen to the top in the form of frequently asked questions and discussion during the classes. We've created five videos that can be easily accessed to assist railroads in providing training that enhances what is already available.'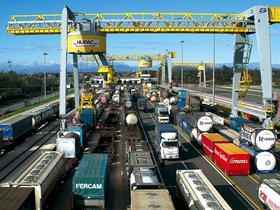 UIC in co-operation with UIRR has published the eighth biennial report providing a comprehensive overview of the current outlook for combined transport in Europe. A market study was conducted by BSL Transportation Consultants, in which the main stakeholders in combined transport were surveyed. The report covers modal split, volumes, market share, market structure and actors and an assessment of the main challenges.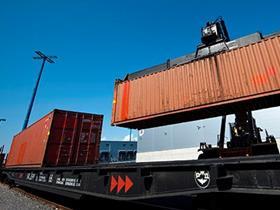 Olli Pohjanvirta has been appointed as CEO of Nurminen Logistics, having been interim CEO since May 25. The company is targeting a significant growth in rail-borne container traffic between Europe and China.