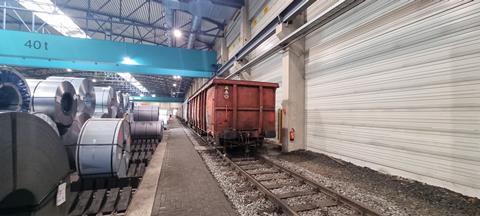 DB Cargo is to equip 100 Eaos wagons with PJM's WaggonTracker automatic load weight monitoring system, which provides real-time data on weight, overloading, asymmetric loading and free capacity during loading. Real-time results can be displayed on a web portal or visualised directly on the wagon by means of signal lamps.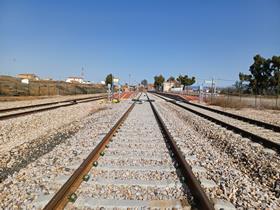 On September 12 Spanish infrastructure manager ADIF put into use seven 740 m long passing loops to enable the operation of longer freight trains on the single track line from Sagunt to Teruel and Zaragoza; an eighth loop is planned.
JB Hunt Transport Services has entered into a definitive agreement to purchase the brokerage operations of BNSF Logistics; the warehouse, retail speciality, heavy-haul and project services activities of BNSF's third-party logistics business are not included in the transaction.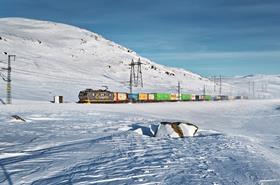 CargoNet has deployed SISCOG's workforce planning software, which was already used for the Norwegian national railway operator Vy Group's passenger activities
On September 5 Barbara Thaler MEP hosted an event at the European Parliament to discuss how to create a language regime allowing for smoother cross-border rail freight movements. Industry associations AllRail and ERFA say English should be introduced as a common language for international traffic, whilst also maintaining existing national language requirements; a train driver would have to have a sufficient knowledge of the national language or English. They also say there should be a level of flexibility to allow derogations or lower language requirements for certain cross-border operations or during temporary capacity restrictions where there is clear evidence that safety is not compromised.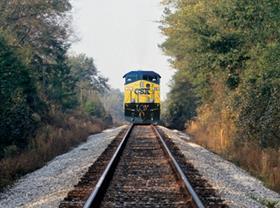 CSX has appointed Mike Cory as Executive Vice-President & Chief Operating Officer. He held the same role at Canadian National until retiring in 2029 since when he has provided consulting services. Kevin Boone, previously EVP Sales & Marketing, has been named EVP & Chief Commercial Officer.