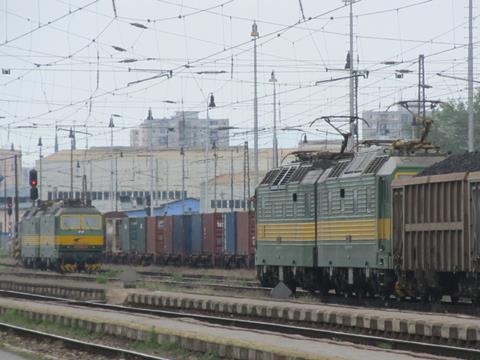 SLOVAKIA: National freight operator ZSSK Cargo has been awarded a €512 000 grant from the EU's Innovation & Networks Executive Agency to accelerate the retrofitting of its wagon fleet with composite brake blocks.
Under a project launched in April 2019, a total of 2 752 wagons representing 26% of ZSSK Cargo's fleet is due to be retrofitted with LL composite brake blocks by December 2021, primarily for use on international services to Austria, Germany, Switzerland and the Czech Republic.
The aim is to reduce noise emissions by up to 10 dB, representing a 50% reduction in audible sound for humans. To reduce the cost, the conversion work is mostly being undertaken at domestic wagon repair shops.