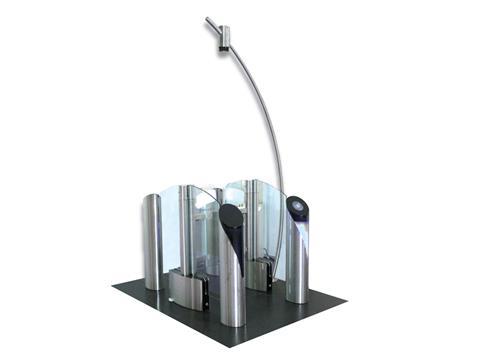 TICKETING: A proof-of-concept smartphone rail ticketing app which would not require passengers take their phones out of their pockets is being developed by New York-based transport and event payment technology specialist Bytemark.
Ticket gates would use Bluetooth wireless technology to communicate with the app as the passenger walks through the gate line, activating a ticket within the app and displaying a confirmation message on the phone. Fares could be calculated from the entry and exit points if required, with the passenger billed appropriately. The app would also offer timetable and real-time train running information.
The development contract was awarded under the UK's FutureRailway cross-industry technology development programme, and the prototype system is to be demonstrated at a disused London Underground station. Bytemark CEO Micah Bergdale hopes to be able to offer a commercialised product to train operators next year.