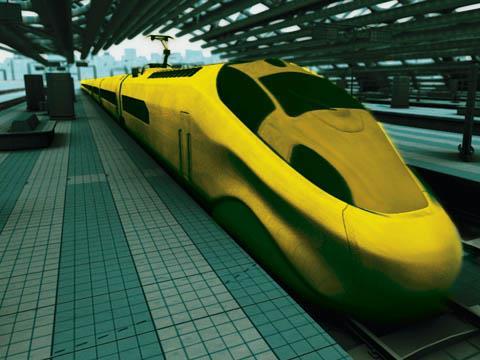 UK: Under-Secretary of State for Transport Simon Burns confirmed on March 15 that there would be 'no delay' to the planned High Speed 2 railway between London and the north of England after a series of legal challenges to the project were dismissed at the High Court in London.
A number of local campaign groups and 15 local authorities along the route took the government to court under a Judicial Review to challenge its decision to approve the first phase of the project, which would see a 190 route-km high speed line built from London to Birmingham and Lichfield. A second phase of the project envisages extending the line to Leeds and Manchester, but formal consultation on this section has yet to start.
The claimants cited 10 broad areas where they felt due legal process had not been followed. Mr Justice Ouseley found in favour of the government in nine of the 10 grounds. The judge dismissed challenges to 'the fairness and lawfulness of the 2011 consultation on the HS2 strategy and the Phase I route'. He also agreed with the government that it was lawful to rule out the upgrading of the existing network as a 'credible alternative' to HS2.
However, he upheld one challenge that the formal consultation process was 'unfair' with regard to the information provided and models considered for property compensation. The government immediately committed to rerunning the property compensation consultation.
'This is a major landmark victory for HS2', Burns insisted. 'The judge has categorically given the green light for the government to press ahead without delay in building a high speed railway from London to Birmingham, Manchester and Leeds.'