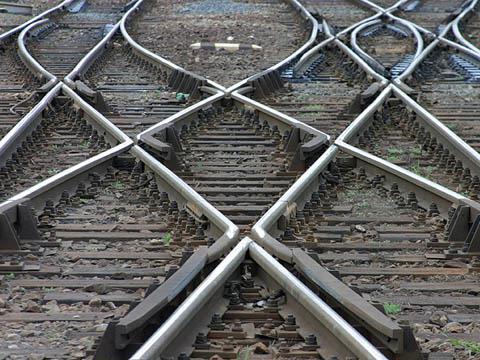 CHINA: The latest section of Passenger-Dedicated Line opened on December 1, linking the city of Tianjin east of Beijing with Qinhuangdao on the coast of the Bohai Sea to the northeast.
The 287 km line cuts travel times between the cities by around a half to 1 h 11 min, and will enable passengers to travel from the northeast of China to the south without a change of trains in Beijing.
The new line commences at Tianjin West station on the Beijing - Shanghai PDL, heads to Tianjin station in the centre of the city before heading to the northeast. There are stations at Tianjin West, Tianjin, Junliangcheng North, Binhai, Binhai North, Tangshan, Luanhe, Beidaihe and Qinhuangdao, of which Binhai, Binhai North and Luanhe are new, and the others refurbished and upgraded.
Construction commenced on November 8 2008 with a budget of 34·2bn yuan. The alignment is designed for 350 km/h operation, although services are currently limited to 300 km/h, as continues to be the case on all China's high speed lines.
Test running on the Xiamen - Shenzhen PDL commenced on December 1. Forming the final link of the coastal route from Shanghai/Hangzhou to Shenzhen/Guangzhou, it is expected to open before the end of the year.