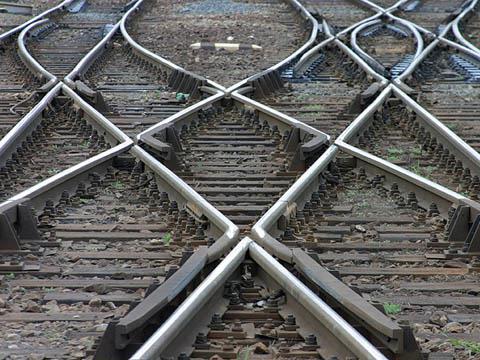 ASIA: A foundation laying ceremony in the border town of Ruili on May 30 marked the official launch of construction on a railway from Kunming in China to Myanmar.
The 330 km double-track line will join the CR network at Dali in Yunnan province. Construction is being undertaken in two sections, the first being the 196 km from Ruili to Baoshan. The line is being built for a maximum operating speed of 140 km/h, and more than 75% of the line will be in tunnel or cutting given the mountainous terrain. CR expects to carry 12 million of tonnes of freight per annum.
Plans for a new line on the Myanmar side are less clear; the existing metre-gauge Myanma Railways network reaches Lashio, a railhead around 160 km from the border. However, the Chinese line would be standard gauge, limiting the potential for through running.