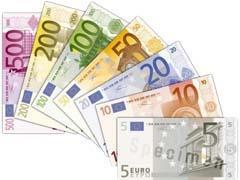 USA: Flywheel energy storage on the Los Angeles metro is included in the 43 projects allocated a total of $100m of funding under the Transit Investments for Greenhouse Gas & Energy Reduction grant programme.
Los Angeles County MTA has been allocated $4·5m of TIGGER funds for the Westlake wayside energy storage system on the Red Line. This will use a flywheel to capture energy regenerated during braking, with the aim of reducing energy demand and peak power requirements.
The New York subway will get $2m towards the installation of a wireless monitoring and control system for third-rail heaters, enabling centralised control based on weather conditions to minimise electricity use.
Massachusetts Bay Transportation Authority gets $2·5m for the construction of wind turbines.
The TIGGER allocations announced on September 21 also include a number of building and bus energy efficiency projects.