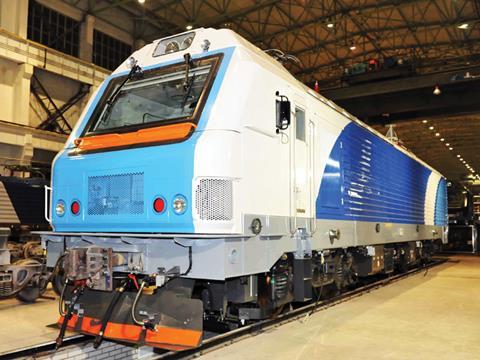 BELARUS: Belarus Railways has awarded AŽD Praha a KC350m contract to supply signalling equipment for the 86 km Zlobin – Gomel line which being modernised and electrified at 25 kV 50 Hz.
The work is being financed using a US$80·7m loan from EximBank of China agreed in 2014, and forms part of a project to create an electrified double-track corridor across the country from Vilnius in Lithuania to Chernihiv in Ukraine via Minsk.
AŽD Praha is to supply ESA 44-BC electronic interlockings for six stations, two PZZ-J level crossing systems, ABE-1-BC onboard equipment, electric point machines and diagnostic and power supply systems. Some elements are to be made locally under licence by BETZ.
AŽD Praha also resignalling the 100 km Asipovichy – Babruysk – Zlobin route, funded by a US$63·9m Chinese loan agreed in 2010.