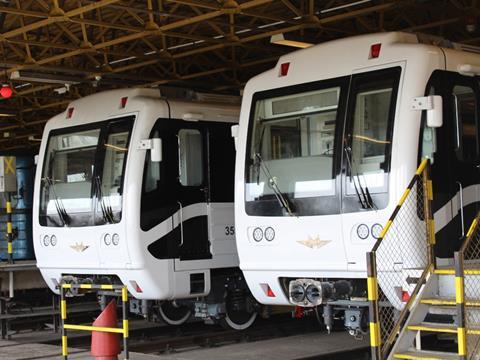 HUNGARY: Two contracts with a total value of €235m have been signed for the modernisation of the northern section of Budapest metro line M3.
Swietelsky Vasúttechnika has been awarded a €156m contract covering track renewals and the modernisation of tunnel and security equipment by August 2020.
Strabag Építőipari has won a €79 m contract to modernise Újpest–Központ, Újpest–Városkapu, Gyöngyösi utca, Forgách utca, Árpád híd and Dózsa György út stations by the end of 2018.