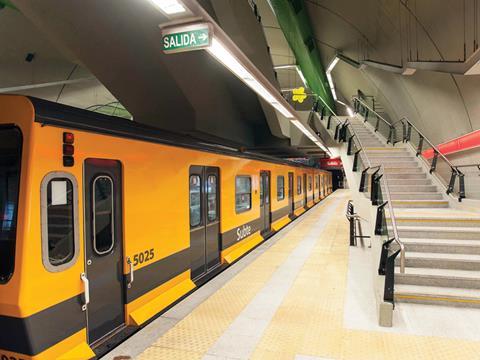 ARGENTINA: Following an international tender, Alstom announced on April 20 that it had been awarded a €17m contract to renew the power supplies on Buenos Aires metro Line B.
The 15-month project includes the design, assembly and commissioning of medium voltage ring cables and third rail power supplies, as well as modifications to substations and other complementary systems.
The project is intended to support an increase in capacity on the 12 km Line B, which has 18 stations and currently carries 250 000 passengers/day.