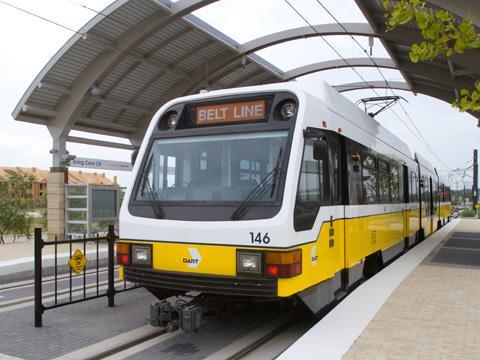 USA: The Dallas Area Rapid Transit Board has approved a contract for Alstom Signaling Operations to upgrade its supervisory control & data acquisition system, which was installed in 1996.
Alstom will replace software, servers, workstations, tunnel ventilation control systems, an overview display wall and a cyber security system, and provide data backup with remote-site archiving.
Additional capabilities will include multi-site functionality, optical transmission network backbone compatibility, and provision for future multimodal integration, including the Downtown Dallas D-2 light rail line and interfaces with the Silver Line commuter rail project.