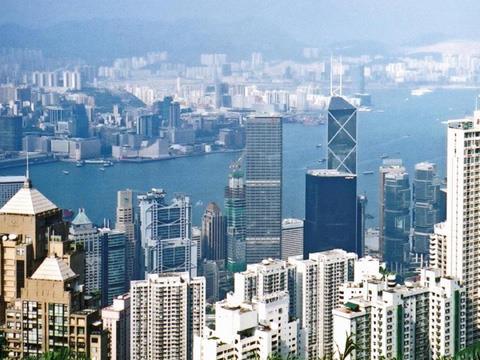 CHINA: Hong Kong's MTR Corp has awarded a joint venture of UK engineering group Laing O'Rourke and Chinese contractors Hsin Chong and Paul Y a £260m contract for infrastructure work on the Express Rail Link.
Contract 810B covers construction of the southern portion of the West Kowloon Terminus, adjacent to Kowloon and Austin stations. Laing O'Rourke led the bid team and will now lead project delivery, estimating and planning.
A joint venture of Laing O'Rourke and Bachy Soletanche previously won contract 811A covering the West Kowloon Terminus Approach Tunnels (North).
Laing O'Rourke Chairman & Chief Executive, Ray O'Rourke said the win 'is further evidence of the progress being made to build a dynamic business and establish a major presence in the Hong Kong region, in line with our 2020 strategy.'