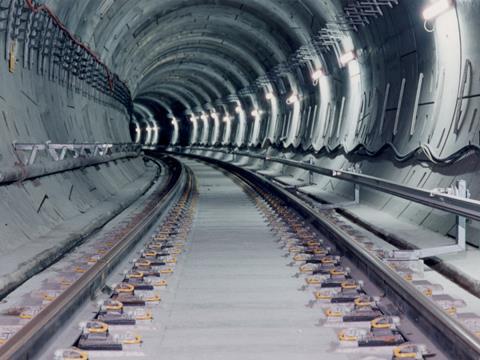 SINGAPORE: Land Transport Authority has awarded the final civils contract for the Circle Line 6 project, it announced on November 10. The Singapore branch of China State Construction Engineering Corp won the S$205m contract for the construction of Cantonment station.
Work on the three-level underground station is due to begin by the end of the year, with opening scheduled for 2025.
The 4 km extension of the Circle Line between HarbourFront and Marina Bay would complete the circular route.
LTA has invited the public to vote for names for the three stations on the new section. Each station has a shortlist of three names, and voting will be open until December 10.