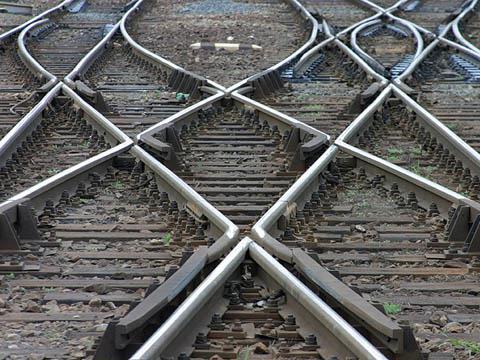 EUROPE: ETCS Level 1 signalling was commissioned over the 5 km between Aubange in Belgium and Rodange in Luxembourg on December 11. According to Belgian infrastructure manager Infrabel, this is the first conventional cross-border route in Europe to be equipped with ETCS.
With physical work on the Belgian side requiring the installation of only 12 balises, Infrabel says that the principal challenge was to ensure the smooth interface of technical standards and operating procedures in order to obtain approval from the respective national safety authorities.
The border crossing between Aubange and Rodange is used by more than 500 trains a month, of which some 400 are freight services, according to Infrabel.