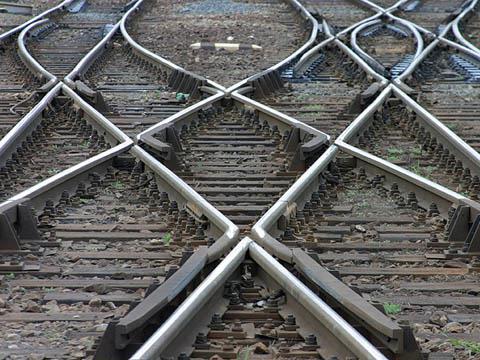 BRAZIL: Last month Odebrecht Infraestructura was due to begin tracklaying at Serra Talhada in the state of Pernambuco, where it is upgrading the Recife – Salgueiro route as part of the Transnordestina project.
With work finished between Salgueiro and Verdejantes, and nearing completion around São José do Belmonte, some 50% of the upgrade has now been carried out.
Transnordestina involves upgrading 560 km of metre gauge routes as well as 1728 km of new construction to improve links with the ports of Pecém and Suape, connecting with the Ferrovia Centro-Atlântica at Porto Real do Colégio in Alagoas state.
The Transnordestina Logística subsidiary of steelmaker CSN is providing R$13bn towards the R$542bn project, with the federal government contributing R$1646m.