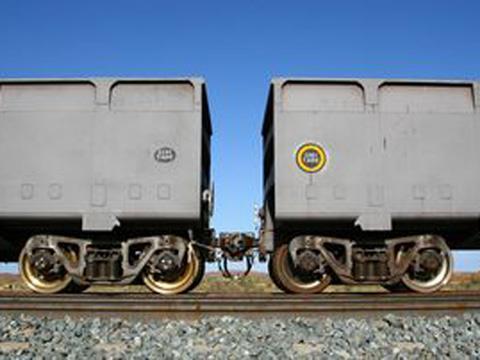 AUSTRALIA: Investment of US$4·6bn in heavy haul rail and port facilities is included in a US$8·4bn expansion plan which has been approved by Fortescue Metals Group.
The 30-month project will see FMG's Pilbara ore production capacity increased from 55 to 155 million tonnes/year.
Rail works include doubling 120 km of existing track, construction of a 130 km branch to a mine which will be developed at Solomon for production from late 2012, four new bridges, two rail loops feeding a new dual-train unloader at Port Hedland, and an upgrade of the signalling systems. Seven new rakes of wagons will be acquired, taking the fleet to 12.
Work will start in February on the track doubling but some of the works, including the connection to the Solomon mines, are subject to planning approvals which are expected by mid-2011.
A 50 km rail extension to Christmas Creek was completed in mid-December.
Brockman Resources has held 'advanced negotiations' to fund a US$500m branch from its Marillana mining development to Fortescue's existing railway. Fortescue would provide haulage from the Brockman mine, which subject to studies could begin production in 2013.