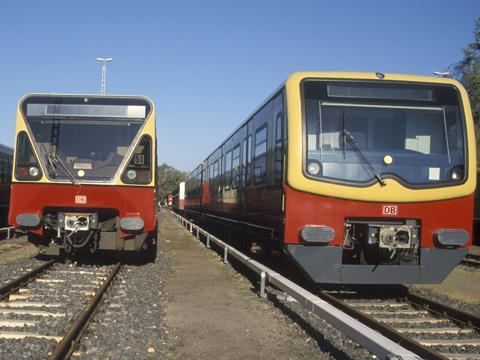 GERMANY: Nokia announced on September 19 that it had concluded a multi-year agreement with DB Netz to manage telecommunications systems serving the 326 km S-Bahn network in Berlin.
Nokia had previously supplied Internet Protocol/Multi-Protocol Label Switching technology which hosts a CCTV system supporting train dispatch. The IP/MPLS network also supports the passenger information system serving all 166 stations on the S-Bahn network. The technology is faster than traditional systems, as it directs data on the basis of short path labels rather than long network addresses.
Under the agreement, Nokia is to undertake operational processes including incident management, advanced technical support and performance management.
'The willingness of DB Netz to outsource critical processes that can impact important performance requirements at S-Bahn Berlin is a testament to Nokia's managed services expertise and the customer's trust in our capabilities', said Stefan Künzler, Managed Services Market Lead at Nokia.