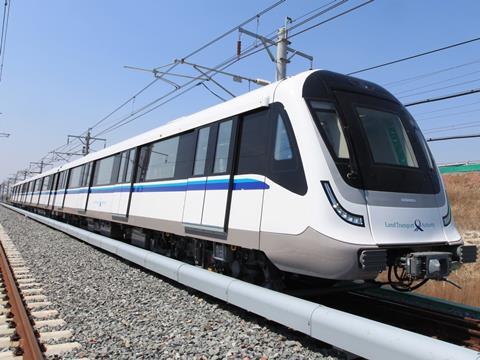 SINGAPORE: Siemens has been selected to supply CBTC signalling for the Downtown Line extension to Sungei Bedok, the company announced on March 2. The €90m contract includes the installation of platform screen doors at the two stations.
The 2·2 km extension of the driverless line is planned to open in 2024 from Expo to Sungei Bedok, where interchange will be provided with the future Thomson-East Coast Line.
Siemens supplied signalling for the first three sections of the Downtown Line under a contract awarded in 2008 to Westinghouse, which was subsequently acquired by Siemens. The initial section of the Downtown Line opened in December 2013, with the second section following in December 2015 and the third in October 2017.