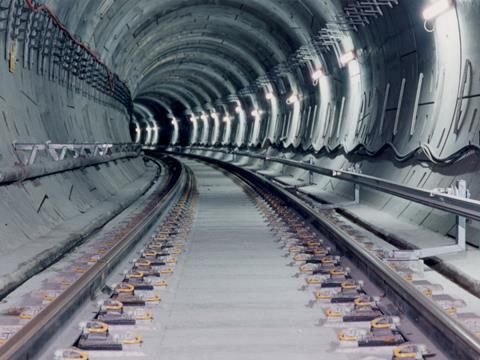 SINGAPORE: Land Transport Authority has awarded the first three civil works contracts for the 4 km Circle Line 6 project, which will close the Circle Line loop by connecting HarbourFront and Marina Bay stations. Construction is expected to commence by the end of 2017 for completion by 2025.
A S$314m contract for construction of the two-level underground station located south of Keppel Road next to the Keppel Terminal has been awarded to a joint venture of China State Construction Engineering Corp and Nishimatsu Construction Co, the first joint venture between the companies for a railway project in Singapore.
A S$225m contract for construction of cut-and-cover tunnels between the future CCL6 Prince Edward station and the existing CCL Marina Bay station has been awarded to Koh Brothers Building & Civil Engineering.
Woh Hup (Private) Ltd has been awarded a S$1·21bn contract to extend Kim Chuan Depot, almost doubling its capacity from 70 to 133 trains. The integrated depot will also house 550 buses to optimise land use.