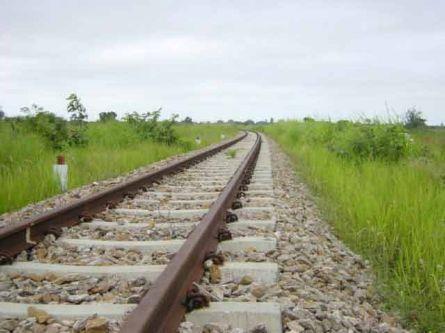 MOZAMBIQUE: A local subsidiary of Kazakhstan-based based Eurasian Natural Resources Corp has commissioned Mott MacDonald to undertake studies and is seeking expressions of interest in building a 1200 km standard gauge line from Chiuta in Tete province to a new port at Nacala, bypassing Malawi.
Operations could start in 2015. A fleet of 3500 wagons of 110 tonne capacity is proposed, and 100 locomotives.
The line would be available to third parties, and the government requires a passenger service to be provided.