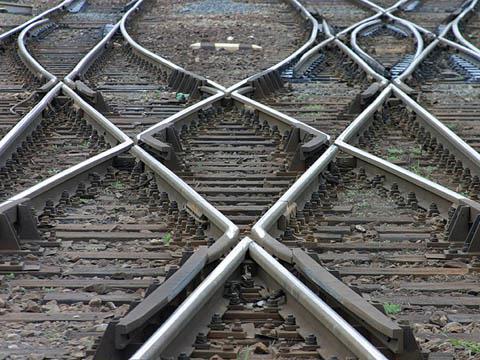 BRAZIL: On August 8 the Ministry of Transport appointed a total of 20 sole or joint-venture bidders from the private sector to undertake technical feasibility studies for new railways totalling 4 676 km. For each of the six routes, the ministry has appointed up to 14 bidders to prepare studies, work not being allocated on an exclusive basis.
Including environmental assessments, project budget and construction timescale, studies are due to be completed within 180 days for the four routes where initial studies have already been completed. These are the 457 km from Açailândia in Maranhão state to Barcarena in Pará; Anápolis (Goiás) – Corinto (Minas Gerais), 775 km; Belo Horizonte (Minas Gerais) – Guanambi (Bahía), 845 km; and Estrela D'Oeste (São Paulo) – Dourados (Matto Grosso do Sul), 659 km.
Where no initial work has been undertaken, studies are to be completed within 240 days. This applies to the 990 km Sinop (Mato Grosso) – Miritituba (Pará) and 950 km Sapezal (Mato Grosso) – Porto Velho (Rondônia) routes.
Once completed, the studies will be considered by a selection committee representing the Ministry of Transport, national transport agency ANTT, railway construction corporation Valec and planning agency EPL. Within 30 days, the committee is to decide which studies would form the basis of any future tendering, as well as the remuneration to be made for their preparation.
According to the ministry, properly conducting these studies should ensure the success of the bidding process, as it will provide interested parties with 'a solid basis' for developing their proposals, while attracting potential bidders for future concessions.