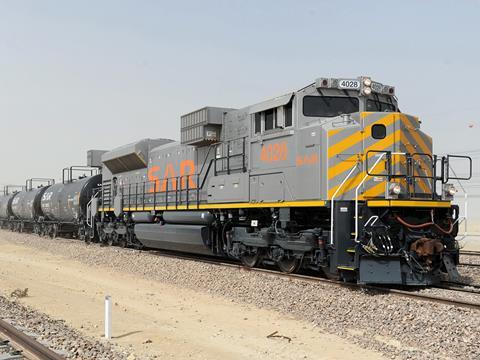 SAUDI ARABIA: Saudi Railway Co has awarded Thales a two-year contract to maintain signalling, telecoms and electromechanical systems on the 2 400 km North–South Railway network.
This follows from similar one-year contract which was awarded in 2016, building on the relationship formed during the installation and commissioning of the equipment.
Maintenance work is to be undertaken by engineers and technicians located at eight maintenance bases.
The contract includes a knowledge transfer programme to train SAR's local staff to gradually take over maintenance activities, as well as support for the Saudi Railway Polytechnic in Buraydah as part of the government's Saudi Arabia Vision 2030.