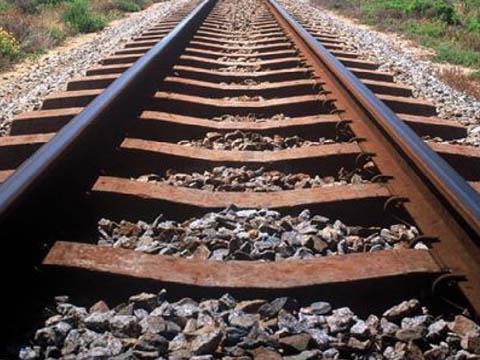 SENEGAL: The TiZir Ltd joint venture of Eramet and Mineral Deposits Ltd is to upgrade an existing rail line in Senegal and build a 22 km spur to serve its US$516m Grande Côte Mineral Sands project on the coast north of Dakar.
TiZir will build the spur from its future mineral separation plant to Mekhe, where the line will join the existing metre-gauge railway to the Port of Dakar. The joint venture has reached a 25-year agreement with the government for 'largely exclusive use' of the existing line, and will lease a terminal site in the port of Dakar.
Construction of the railway is expected to begin in mid-2012 ready for the start of production in the third quarter of 2013. Total investment in the railway and rolling stock is put at US$43·6m.