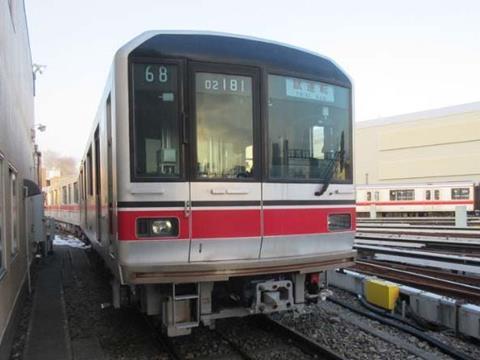 JAPAN: Mitsubishi Electric announced on February 22 that it had installed wayside and onboard radio equipment for a trial of CBTC signalling on part of the Tokyo metro.
Mitsubishi will work with operator Tokyo Metro to test the equipment on a three-station branch of the Marunouchi Line between Nakano-sakaue and Honancho. One specially-equipped train will be used for verification purposes.
Tokyo Metro intends to install CBTC on the entire Marunouchi Line by the end of the 2023 financial year.