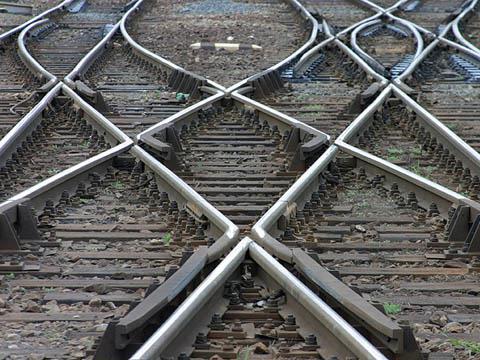 SWITZERLAND: Plans to convert the 13·1 km Waldenburgbahn from 750 mm to 1 000 mm gauge by 2022 were approved by Basel's construction and planning commission last month.
The single-track line from Liestal to Waldenburg opened in 1880 and was electrified at 1·5 kV DC in 1953. It is the only passenger-carrying 750 mm gauge conventional railway in Switzerland, where most narrow-gauge lines use metre gauge.
Regauging is expected to cost SFr270m and will require a one-year suspension of services. The project would enable the use of 2 650 mm wide rolling stock, compared to the current 2 400 mm wide vehicles.