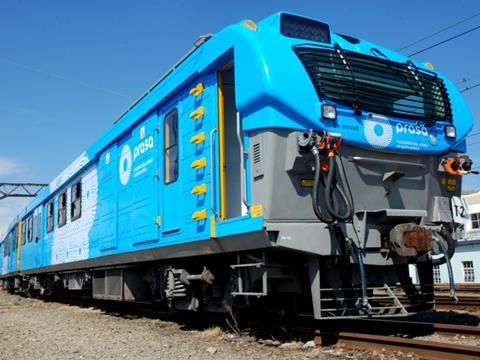 SOUTH AFRICA: Passenger Rail Agency of South Africa has awarded a consortium of Thales and its local civil works and power supply partner Maziya a €136m contract to modernise signalling and telecoms covering 250 km of railway and 46 stations in Western Cape province.
Electric interlockings will replace obsolete mechanical and electromechanical systems which are now difficult to maintain. A Cape Town Train Traffic Control Centre is to be built to manage all the operations in the region, and optic fibre networks installed. There will also be some track upgrades to improve performance and passenger comfort.
PRASA says that only 23 of the 162 signalling installations across its network are still within their design life, with the rest averaging 35 years in age.