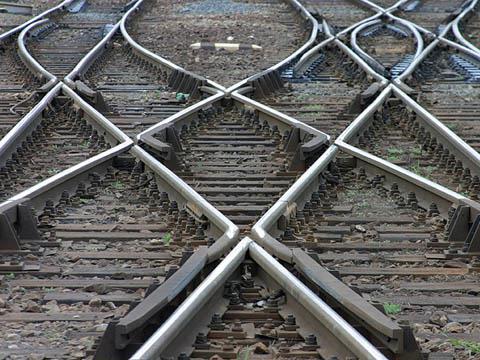 CHINA: The National Development & Reform Commission has announced that construction of the Jinan metro is to begin this year.
The US$7bn first phase includes three lines totalling 81 km. A 26 km line with nine stations would serve the west of the city and cost US$2bn to build. A 35 km east-west route with 14 stations would cost US$3bn and a north-south line with 11 stations would cost US$2bn. Construction of all three lines is due to be completed by 2019.
The long distances between stations mean that the trains would have a maximum speed of 120 km/h.
The city plans to build a 331 km network with 155 stations in the longer term.