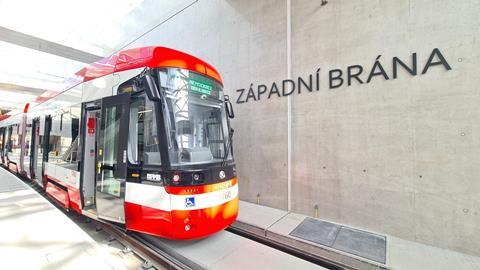 CZECH REPUBLIC: Brno operator DPMB has awarded Škoda Group a firm order to supply a further 15 ForCity Smart 45T trams. This will enable the replacement of obsolete KT8 trams dating from the late 1980s and early 1990s.
The latest order announced on November 11 has been placed as an option under a February 2021 framework agreement which included a firm order for an initial five trams with options for up to 40 more. Earlier this year DPMB secured KC630m of EU funding to cover part of the cost of ordering 15 more.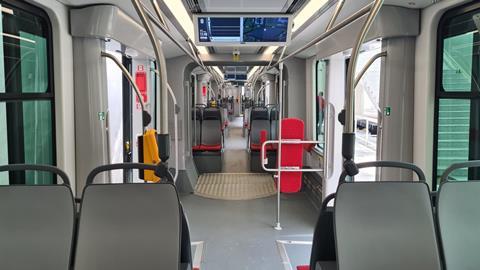 Each tram in the latest order will cost KC75m. The first five are scheduled for delivery in 2024, and the rest in 2025.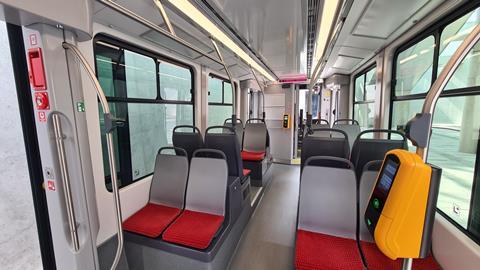 They will be used on Route 8 from Lišně to the university campus where the five trams delivered under the initial order are already in service. They 'meet all our requirements for modern 21st-century vehicles, and our passengers are satisfied', said DPMB Managing Director Miloš Havránek.
DPMB has remaining options to order another 20 trams by 2026.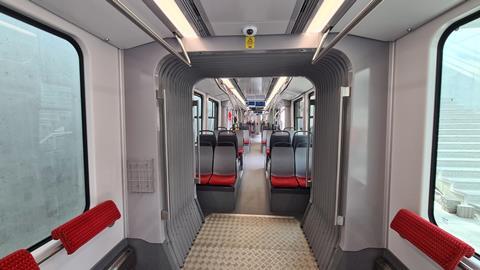 The ForCity Smart 45T three-section bidrectional low-floor trams are 31m long with a capacity of 233 passengers including 64 seated. There are two large multifunctional spaces for wheelchairs, prams or bicycles.
All eight axles are powered, with maximum operating speed of 70 km/h, and they are equipped for regenerative braking.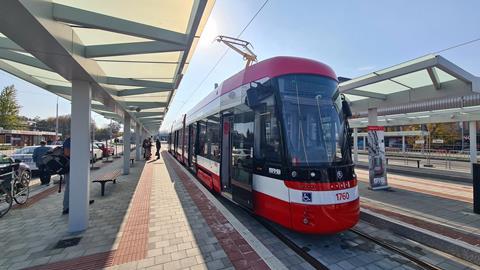 Features include air-conditioning, a 'modern, clear' information system with wide LCD monitors, internal and external CCTV, stainless steel handrails, USB chargers and partially tinted side windows.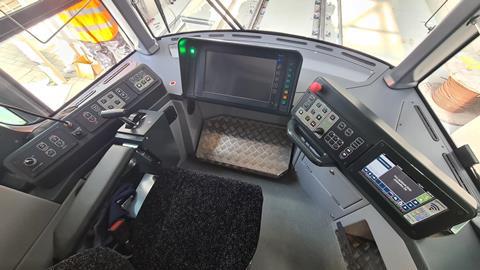 The cab is designed for simplicity and good visibility. The windscreens are heated, and the front windscreen has daytime running lights.