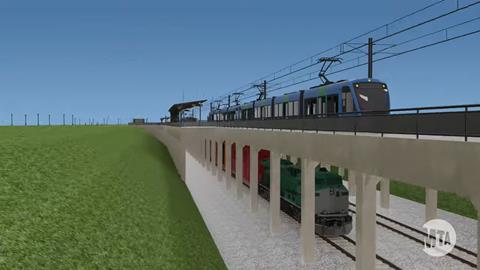 USA: WSP USA has been appointed to undertake the environmental review for the Interborough Express light rail project which would link Brooklyn and Queens in New York.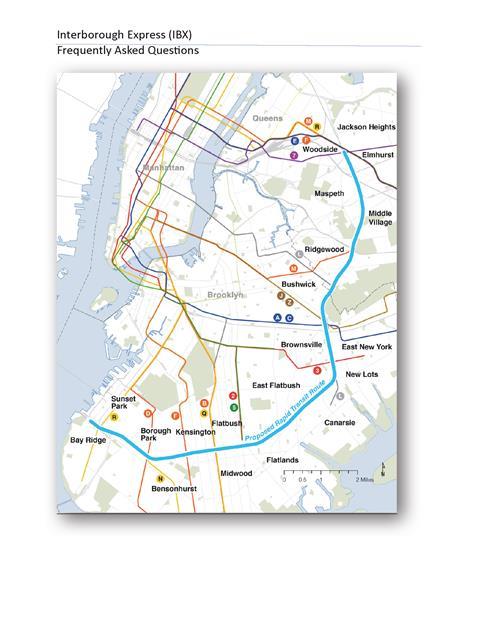 The contract announced by state Governor Kathy Hochul on August 2 covers conceptual design and general planning support, preparation of the scoping information and environmental impact statement, and support for preliminary engineering and applications for federal funding for the estiated $5·5bn project.
The proposed line would cover a 22·5 km route from Brooklyn Army Terminal in Sunset Park to Roosevelt Avenue in Jackson Heights using the right-of-way of the existing Bay Ridge freight railway, which would remain in use.
The 19 stops would offer connections to 17 Subway lines and the Long Island Rail Road. Services would run every 5 min in the peaks and every 10 min off-peak, with an end-to-end trip of 40 min being up to 30 min quicker than at present. Initial studies estimate weekday ridership at 115 000 passengers.
'By building on already existing infrastructure, the Interborough Express will shave time off commutes and make it easier to connect to Subway lines across the route', said Hochul.