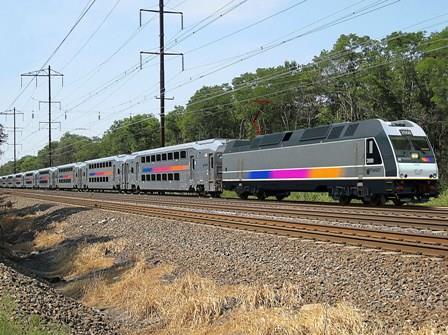 USA: The public transport industry urgently needs up to $16bn in federal government funding support to survive the coronavirus crisis, the American Public Transportation Association announced on March 19.
APTA has urged Congress to immediately provide direct emergency funding to urban transport operators to offset what it terms 'the extraordinary direct costs and revenue losses caused by the impact of the Covid-19 pandemic'.
APTA reports that while municipal transport operators across the USA continue to provide services for essential journeys, notably for healthcare workers to get to work, the industry is seeing dramatic reductions in ridership due to workplace restrictions, with an estimated $14bn in losses expected in both fare and sales tax revenue. In addition, APTA members require a further $2bn to cover additional direct costs, including enhanced cleaning regimes.
'It cannot be overstated — without these funds, the overwhelming majority of public transit agencies will be required to either drastically curtail services or suspend services altogether. The time to act is now', insisted APTA President & CEO Paul Skoutelas.