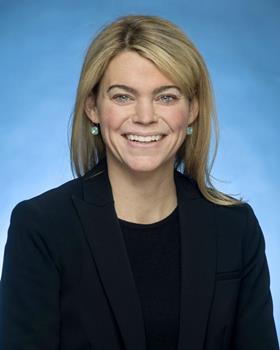 USA: New York MTA has appointed Sarah Feinberg as interim President of New York City Transit on February 25, following Andy Byford's departure in January.
Feinberg is an MTA board member and chair of its Transit Committee, and previously acted as Administrator of the Federal Railroad Administration between 2015 and 2017.
'I am confident Sarah will carry forward the progress we have achieved to bring performance to record levels, modernise our system for customers and build on the success of the Subway Action Plan,' MTA Chairman and CEO Patrick J. Foye said.
MTA Chief Operating Officer Mario Peloquin added: 'As an MTA board member, Sarah has been outspoken in support of our eight million daily customers and I know she will bring that same passion as she leads the agency as interim president.'
Feinberg's interim presidency will start on March 9, and MTA has stated it will continue to search for Byford's permanent replacement.