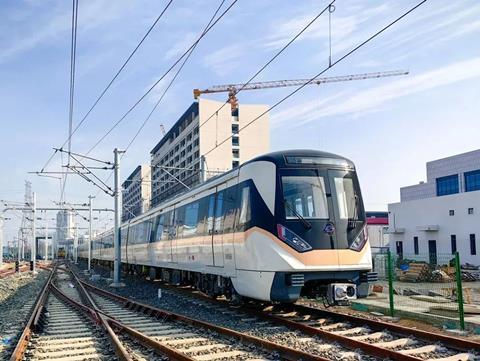 CHINA: Suzhou Rail Transit suburban metro Line 11 opened on June 24.
The 41·3 km line starts at an interchange with Suzhou Line 3 at Weiting, then runs through the city of Kunshan to Huaqiao in Shanghai. There are 28 stations, and an end-to-end journey time of 57 min.
Huaqiao station provides an interchange with Shanghai Line 11, leading to the nickname 'Double 11'.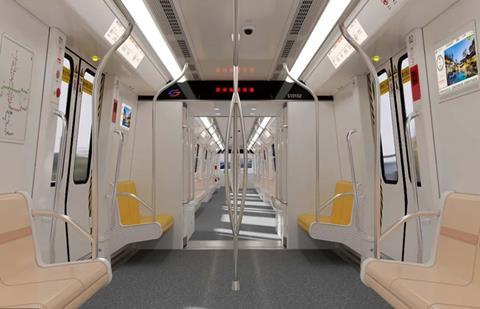 Services are operated using a fleet of 35 six-car aluminium-bodied Type B trainsets which are 120 m long and 2 880 mm wide with a capacity of 2098 passengers.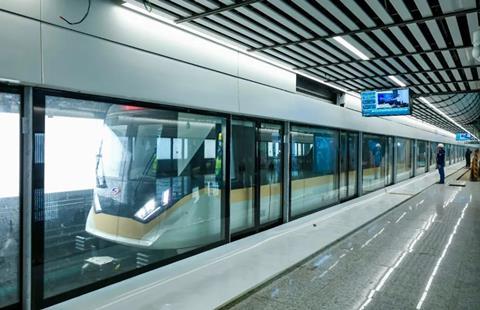 These are equipped for GoA4 unattended driverless operation at up to 100 km/h using CASCO's Urbalis 888 train control system.
The National Development & Reform Commission approved the construction of Line 11 in August 2018, and construction started in November of the same year. Testing began on March 1 2023.