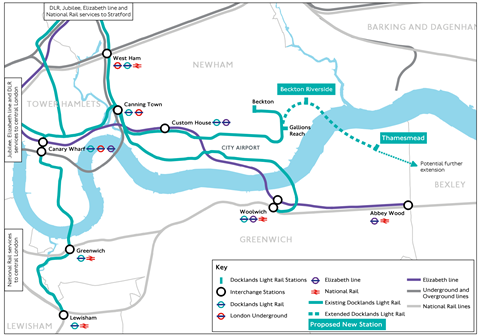 UK: A strategic outline case for an extension of the Docklands Light Railway under the River Thames to Thamesmead and a package of improvements to bus services has been submitted to the government by Transport for London and other stakeholders.
The Thamesmead & Beckton Riverside Public Transport Programme is based around a two-station extension of the DLR automated light metro from Gallions Reach to Beckton Riverside and Thamesmead, plus a bus scheme using dedicated infrastructure from Woolwich to Abbey Wood via Thamesmead.
This would support the development of up to 30 000 new homes to meet growing demand for housing in London.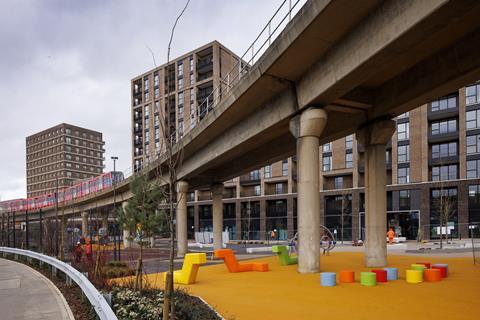 TfL is working on the plans with Greenwich and Newham borough councils and landowners Thamesmead Waterfront (Peabody and Lendlease JV), abrdn (formerly Aberdeen Standard Investments) and St William (Berkeley Group).
They aim to agree an affordable proposal by 2025, with a view to construction of the DLR extension beginning in 2028 for opening in the early 2030s.
The proposal is currently unfunded. TfL said it is working to identify options for maximising local and regional sources of funding, but 'the scale of the projects mean that some degree of government support will be required.'
'Unique opportunity'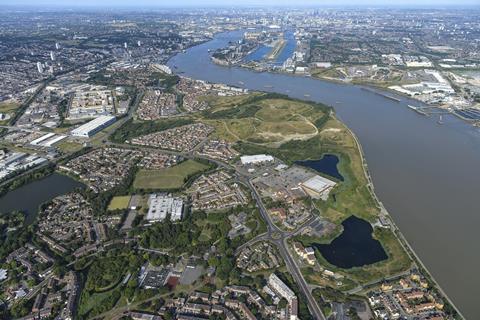 The proposal 'is a unique opportunity that we should not miss out on', London's Transport Commissioner Andy Lord said on June 16.
'By extending the DLR from Gallions Reach to Thamesmead via Beckton Riverside, we can deliver two new accessible stations, connect two major growth areas and four development sites in one go, bringing more housing, retail, leisure activities and unlocking more of London for those who live, work or visit the city.
'We've seen what can be achieved with investment in public transport bringing transformational change over the past few years with the Elizabeth Line, the Northern Line extension to Battersea and the London Overground extension to Barking Riverside. This strategic outline case is the next step on the way to making this scheme a reality.'