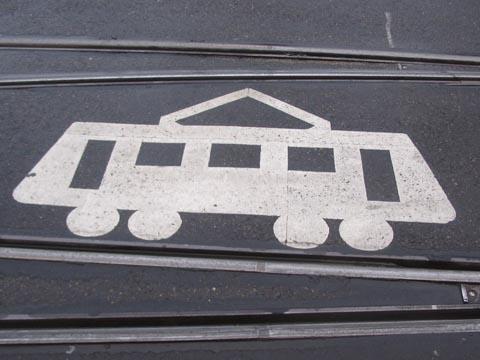 AUSTRALIA: The development of fast-charge lithium-ion batteries to power catenary-free trams is among the projects which have been awarded A$11m of government funding under a programme to develop the national minerals sector.
The A$5m tram battery project brings together the Commonwealth Scientific & Industrial Research Organisation, University of Queensland, Soluna Australia and Lithium Australia's VSPC subsidiary.
'CSIRO has over 35 years' experience with batteries, and more than 15 years of working in the lithium battery field', said Principal Research Scientist Adam Best. 'We're excited to be applying our significant capabilities and expertise to this project for the design, manufacture and testing of next-generation fast-charge batteries that incorporate VSPC's advanced cathode materials.'
UQ's Faculty of Engineering, Architecture & IT will provide advanced materials analysis, and Soluna will advise on manufacturing and lead commercialisation.
'Light rail is experiencing a resurgence worldwide as cities modernise, and fast-charge batteries are critical to avoiding the poles and wires of the past', said VSPC Executive Director Mike Vaisey.
Lithium Australia Managing Director Adrian Griffin said the programme aimed 'to deliver an Australian product that puts this country at the forefront of battery development', adding that 'there's more to it than trams; successful application of what is currently at our fingertips will lead to myriad other fast-charge applications, many of them not yet thought of.'
Announcing the latest Co-operative Research Centres Project grants on February 11, Minister for Industry, Science & Technology Karen Andrews said 'value-adding to the critical minerals which we have in abundance in this country has obvious economic benefits, but is also essential as we look to scale-up the battery technologies which can help us transition to new fuel sources'.