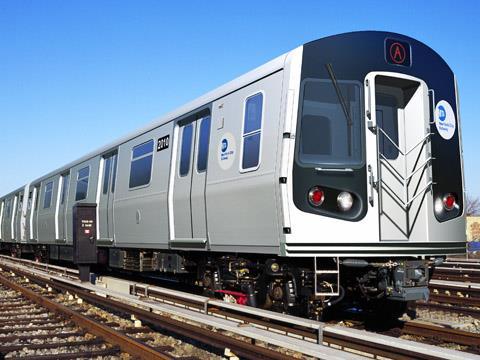 USA: Bombardier has recalibrated the door mechanisms of 298 New York City Transit R179 Subway cars following two isolated instances of train doors opening between stations.
The cars were withdrawn from service on the A, C, J and Z lines on January 8 for analysis, and were returned to traffic by the NYCT on January 28.
According to a Bombardier spokesperson, the door mechanisms had not originally been properly calibrated by their Chinese supplier, Nanjing Kangni Mechanical & Electrical.
After withdrawal by Bombardier, all 298 cars had software modifications and underwent inspection, calibration, and testing of the door locking mechanism in static and dynamic conditions.
NYCT ordered 300 R179 cars from Bombardier in 2012, and the full fleet production order was delivered between 2015 and 2017.