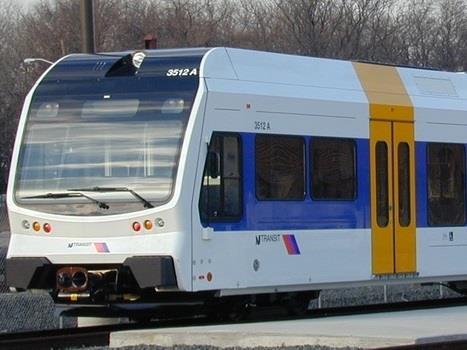 USA: The 20 Stadler GTW diesel multiple-units used on the 55 km River Line inter-urban light rail route linking Trenton with Camden in New Jersey are to be fitted with new engines to bring them into compliance with EPA Tier 4 emissions standards for non-road equipment.
The current Tier 1 engines are to be replaced with Cummins QSX15 engines. This is expected to reduce NOx emissions by 57% and particulates by 90%, and provide a 10% to 15% reduction in fuel consumption.
NJ Transit said the older engines had reached the end of their useful life, with maintenance costs rising as spare parts are no longer in production.
The new engines will be fitted as part of the fleet's normal maintenance cycle. The HVAC units will be replaced at the same time.