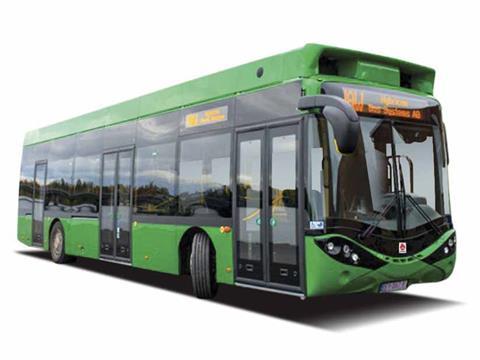 POLAND: MZK Ostrów Wielkopolski has selected Ursus Bus as preferred bidder to supply six electric buses.
Ursus' offer of 15·4m złoty beat a bid from Solaris. The first three buses are due to be delivered in February 2019, with the remainder to be delivered in two months later.
The 12 m low-floor buses will have three doors and capacity for 75 passengers including 24 seated. Traction will come from 160 kW motors powered with 200 kWh batteries.