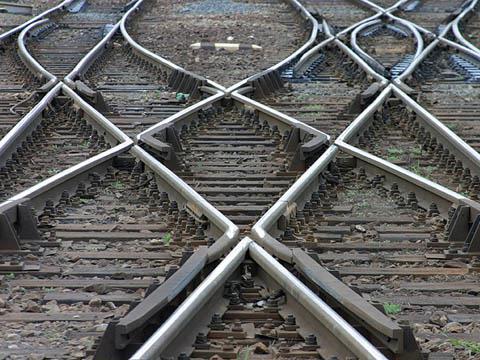 INTERNATIONAL: The UIC Safety Unit held a workshop entitled Human Factors in the Investigation of Accidents & Incidents during February, bringing together 56 participants from 25 UIC members. Also present were representatives from the Belgian Railway Accident & Incident Investigation Body and the University of Southern Denmark.
Among the keynote speakers, Professor Erik Hollnagel of USD's Institute of Regional Health Research explained that safety has often been described in terms of keeping the number of accidents and incidents as low as possible. Safety management therefore starts from manifestations of the absence of safety and paradoxically measures the level of safety by counting the number of failures rather than the number of successes, he argued. This leads to a reactive approach of responding to what goes wrong or what has been identified as a risk.
Hollnagel recommended changing the definition of safety management from 'avoiding things going wrong' to 'ensuring that everything goes right'. This would lead to a proactive approach that sustains everyday acceptable performance, rather than one that prevents hazards from being realised, he believed.
Dr Anne Mills from the UK's RSSB presented the incident classification system it has developed to collect and analyse human errors in railway incidents, while Leslie Mathues, lead investigator at the Belgian railway accident investigation agency, outlined its analysis of the organisational factors relating to the Buizingen collision in February 2010.
Meanwhile, providing a perspective from beyond Europe, Kentaro Kimura of JR West gave a presentation about multi-faceted risk assessment using the example of a derailment on the railway's Fukuchiyama line. He recommended that accidents be regarded as organisational failures, with all aspects analysed organisationally and systematically from multiple points of view based on a scientific and theoretical basis.
UIC intends to hold the third World Congress on Railway Training on April 15-17 2015 at Lisboa's Instituto Superior Técnico. It will be supported by Portuguese national operator CP, infrastructure manager Refer and suburban railway Fertagus.