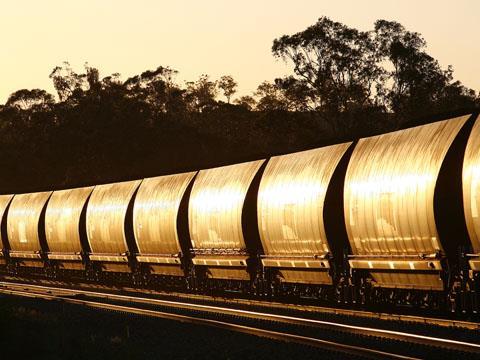 AUSTRALIA: Ansaldo STS and Australian Rail Track Corp have signed an alliance agreement covering signalling works to increase the capacity and efficiency of coal lines in New South Wales and Victoria.
Ansaldo STS said the agreement will generate €153m in revenue over three years. The works include control systems for the South Sydney freight line; loop extensions, additional tracks and junction changes in the Hunter Valley; and upgrading and extending three loops and providing one new loop on the North Coast coal corridor.
Ansaldo STS also will continue works it is undertaking as part of the Train Control Alignment Project to facilitate signalling infrastructure changes and reduce maintenance costs.
The ARTC-Ansaldo STS Network Control Systems Alliance replaces the Hunter Valley and North Coast Signalling Alliance, which was established in October 2005.