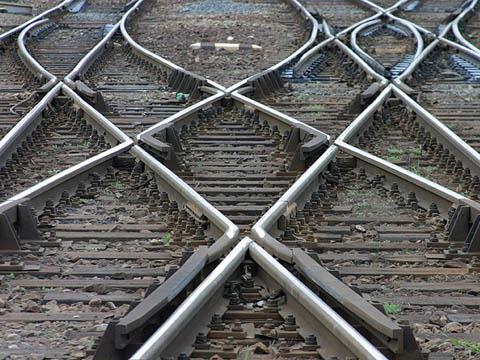 ARMENIA: OTIF agreed to the accession of Armenia on April 11, with the result that the Bern-based body which provides a legal framework for international rail traffic will gain its 47th member with effect from July 1. OTIF said the accession is 'an important step in the process of linking the Caucasus region to Europe'.
Armenia has around 780 km of active railway, operated by Russian Railways subsidiary South Caucasian Railway under a 30-year concession awarded in 2008. A line to Georgia provides access to the Black Sea, but long-standing disputes with Turkey and Azerbaijan mean Armenia's other international rail links are currently out of use; Turkey and Georgia are building a line to bypass Armenian territory on the Turkey - Azerbaijan corridor.
A study is to be published soon assessing the feasibility of constructing a rail link through southern Armenia to Iran, replacing a line which is out of use because it passes through the Azerbaijani exclave of Naxcivan. The proposed line would be around 410 km long and require extensive tunnelling.