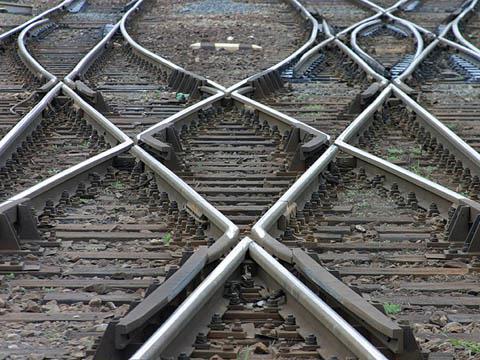 ISRAEL: All ISR trains are now controlled and monitored from a single site following the completion of the National Centre of Control & Management in December.
Formally opened on January 20, the Masua facility in Haifa replaces 10 regional signalling centres, and will enable more effective management of the network. General Manager Yitzhak Harel described Masua as 'a significant step from the operational, safety and service aspect' which would improve performance and the ability to handle growing traffic.
ISR currently operates around 340 passenger and 160 freight trains a day.