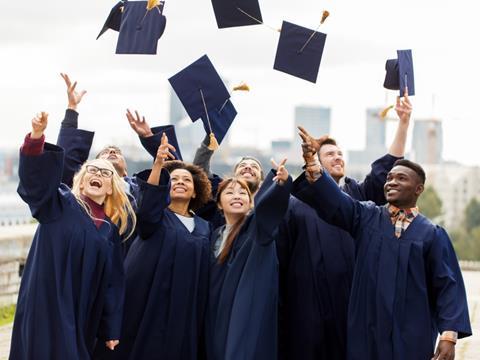 BRAZIL: Working with local sector organisations, DB Engineering & Consulting has launched the country's first internationally certified training programme for rail and logistics managers.
Under the DB Rail Academy programme, an initial tranche of 35 managers from rail freight and passenger operators began an 18-month course in Brasilia on February 19. The course is primarily aimed at companies which are members of the rail freight operators association ANTF or the passenger equivalent ANPTrilhos.
Brazil's National Transport Learning Service SEST SENAT has commissioned DB Engineering & Consulting to lead the programme under a long-term contract signed in December. The aim is to raise the general level of transport education to international standards and strengthen the competitiveness of Brazilian companies. The rail-specific initiative forms part of a broader Advanced Transport Training Programme to improve knowledge and promote innovation across all modes.
Through its Global Rail Academies business unit, DB Engineering & Consulting has provided training services for railways in a number of countries.
The initial programme for Brazil is intended to provide an overall understanding of the principles of rail systems and the connections between each component to ensure efficient and safe operations. Seven specific modules will focus on more depth on the topics of Rail Operations, Rail Systems, Rolling Stock & Maintenance, Infrastructure & Maintenance, Business Skills, HR & Ergonomic Factors, and Management & Economics.