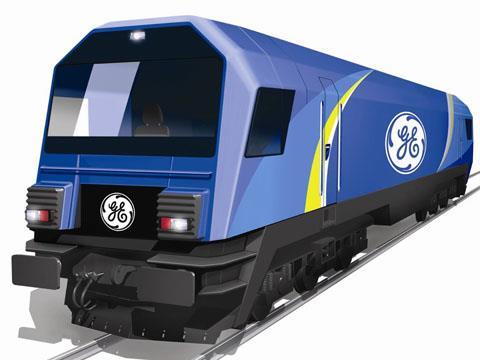 USA: GE Transportation and Tenneco announced an agreement for the joint development of after-treatment technology to clean the emissions from locomotive engines on February 4.
Tenneco has acquired licensing rights to integrate GE's Hydrocarbon-Selective Catalytic Reduction technology into a complete after-treatment system for rail and other non-road applications.
Under development by GE Global Research since 2001, HC-SCR is designed to reduce NOx emissions as effectively as urea-based methods while offering a lower weight and more convenient packaging.
Tenneco has also signed a development contract for locomotive projects, positioning the firm to become a long-term strategic supplier to GE Transportation.