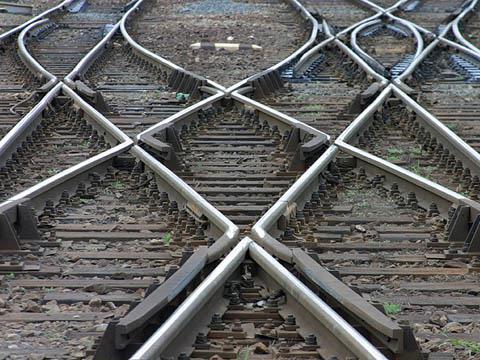 CZECH REPUBLIC:The first two of 30 Class 163 electric locomotives being rebuilt by Škoda's Pars Nova Sumperk subsidiary were returned to CD Cargo at the end of May.
The KC1·8bn rebuilding programme was launched in 2009 and runs to 2014, with the aim of extending the life of the 26-year old Škoda Type 71E locos by another 20 years. It includes adding 25 kV AC capability to the 3 kV DC machines as part of a complete electrical overhaul which includes uprating from 3480 to 3700 kW and installing regenerative braking.
Now designated Class 363, the locos have Faiveley Lekov AX-NG027 pantographs, new driver's desks and air-conditioning. Approval will be sought for operation in Slovakia and Hungary.
The rebuilding programme will allow CD Cargo to eliminate older locomotive designs, enhancing the overall reliability and flexibility of its fleet.