Book review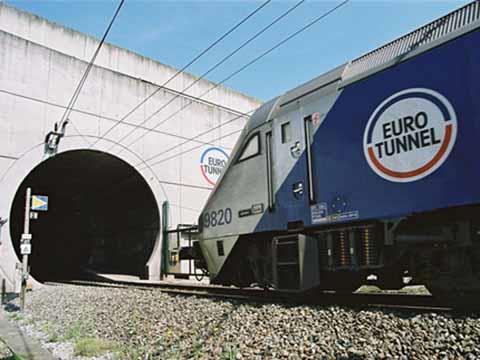 Text by Jacques Gounon and John Keefe, photos by Jean Gaumy
This lavishly illustrated large-format book is intended as a 'celebration of the audacity, the humanity and the avant-garde thinking' of the 'unparalleled industrial achievement' of the Channel Tunnel, inaugurated in 1994.
Central to this 192 page book are the pictures by Jean Gaumy, who joined Magnum Photos in 1977. The images are accompanied by text written by Eurotunnel Chairman Jacques Gounon and former Eurotunnel employee John Keefe, as well as comments from frequent users of the Tunnel.
Available in English or French.

ISBN 978-2-916954-42-4
€39 from Verlhac Editions, 8 Rue Lincoln, 75008 Paris, France
Tel: +33 1 7119 7081